Susan rode her horse Penn Park to the 2005 North American Field Hunter Championship. In 2019 Susan won the Hunter Division of the Retired Race Horse Project/Thoroughbred Makeover, a national competition in Lexington, KY.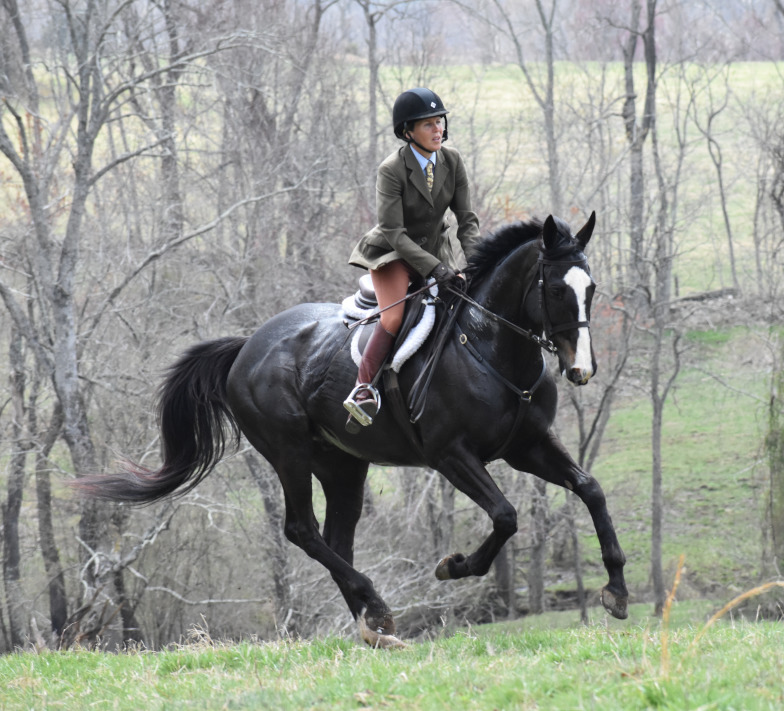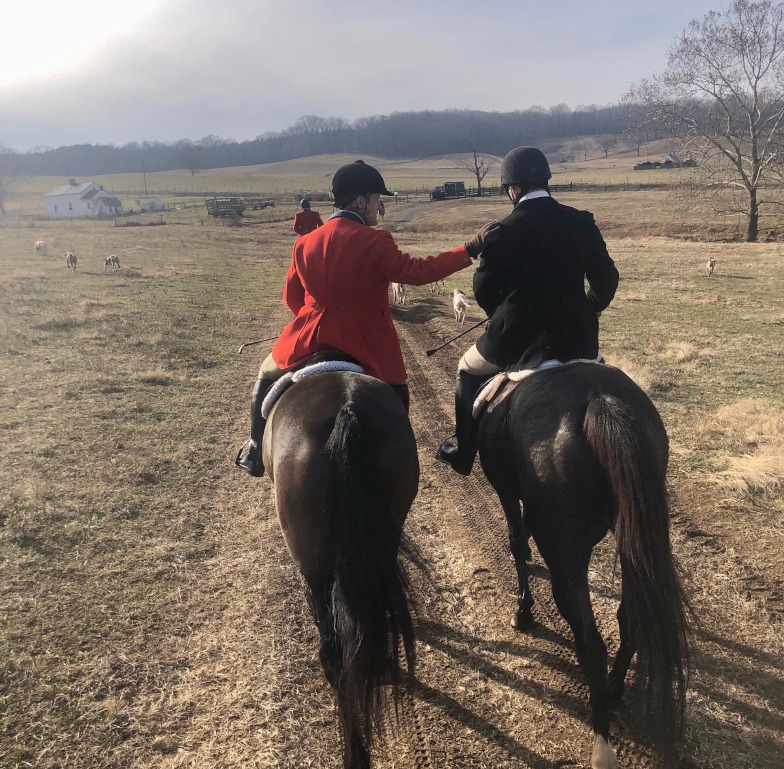 Kris is a high school English teacher. He was the 2009 Virginia Point-to-Point Association Optimum Time Over Fences overall winner.
Susan and Kris enjoy hosting hunter paces, riding to hounds, and schooling thoroughbreds.